You created a campaign draft? If you have saved it, you can go back to it and further edit it through your Indiegogo account:
Go to www.indiegogo.com
Click on "Log in" in the right upper corner of the page, above the search field

Enter the email address you have used when you first created your campaign on Indiegogo
Enter your password, or request a new password
Once you're logged in, click on the little triangle that appears next to your name

Select "My Campaigns" from the drop down menu
Click on the little triangle next to "Actions"
Select "Edit Campaign" from the drop down menu

Select the area of your campaign that you'd like to edit from the left menu bar, e.g. "Content," or "Perks," etc.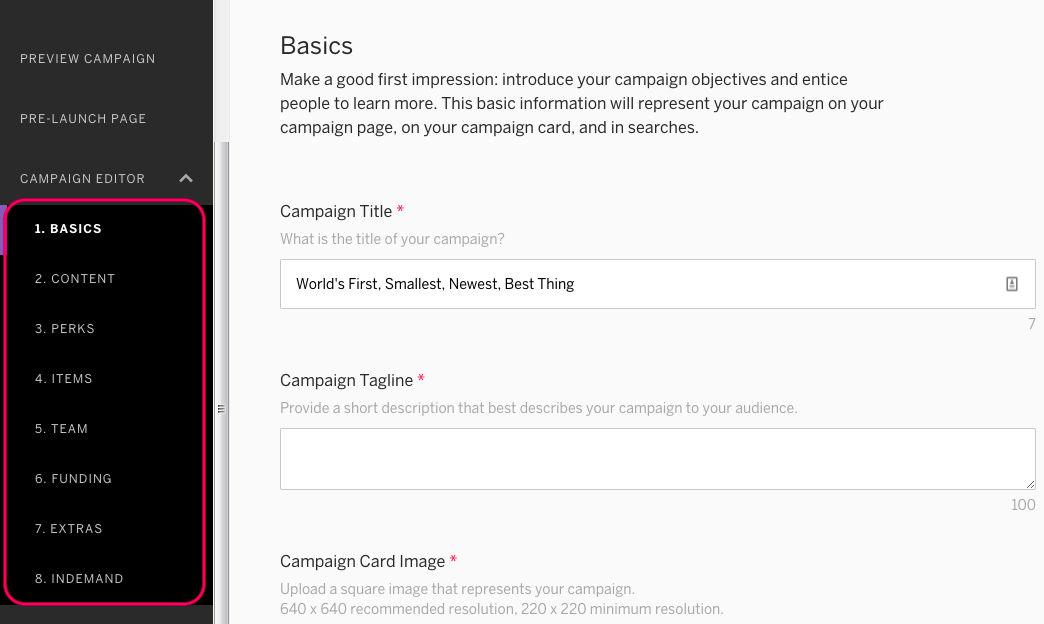 Make your necessary changes, and be sure to click 'Save Changes'